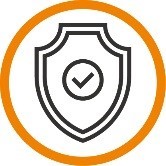 Duration:
Registration: From now on, continue to register and review each month.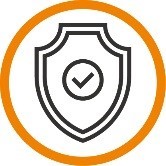 Accessible Location:
Limited to access data in FinTechSpace.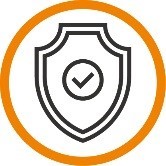 The Platform Operation hour:24/7
Technology Supports: Monday-Friday 9A.M. to 5 P.M.~17:00 (not includes Weekend and National Holiday)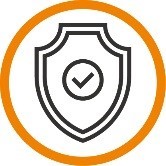 Users:
Limited to who have passed the Digital Sandbox recruitment.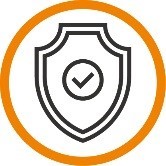 Account limited:
One access account for each startup/institutions. The account is available for multiple users at the same time.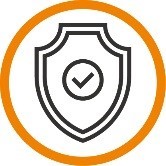 API Access limited:
Each API's access limited is depended by the suppliers' requirements and managed by Open API Platform.
Application process and method
Registration period
According to the official website announcement time.
Review period
Digital Sandbox team will review the application once they've received and will also pass the application to the corresponding API suppliers. It is about 7 working days in total from apply to start using your account.
Period of use
The digital sandbox API common platform usage period: 180 calendar days from the opening of the digital sandbox account.
How to register
Please email the application documents (pdf.) to fintechspace_sandbox@iii.org.tw , and make sure the email title is 【Application for Digital Sandbox:OOOO(Startup's name)】.