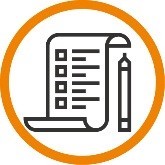 The application is open to submit from 1st September 2018 till 1st Feburary 2020.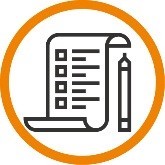 Digital Sandbox team will review the application once they've received and will also pass the application to the corresponding API suppliers. It is about 7 working days in total from apply to start using your account.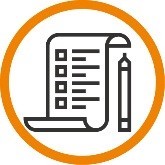 The digital sandbox API common platform usage period: 180 calendar days from the opening of the digital sandbox account.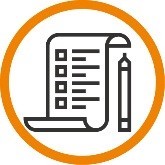 Please email the application documents (pdf.) to fintechfspa_sandbox@iii.org.tw , and make sure the email title is 【Application for Digital Sandbox:OOOO(Startup's name)】。
Application Documents can be download here